On April 20, 2009, Odell Brewing will release the second barrel aged beer in its Woodcut series.
Woodcut No. 2, an oak aged golden ale, was brewed over six months ago on the brewery's pilot brewing system. The golden ale has been aging in virgin oak barrels and will bottle condition in cork finish, 750 ml bottles.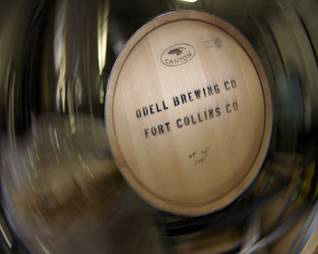 Crafted with fine specialty malts and hops, Woodcut No. 2 is a golden copper color. The rich toffee-like malt character is balanced by soft tannins. Freshly cut wood and vanilla bean aromas compliment the beer's smooth finish.
Odell Brewing's inaugural Woodcut offering was named one of the best beers of 2008 by Draft Magazine and Modern Brewery Age magazine. "Odell Brewing is pushing into new waters with grace and success with the Woodcut Series," Draft Magazine.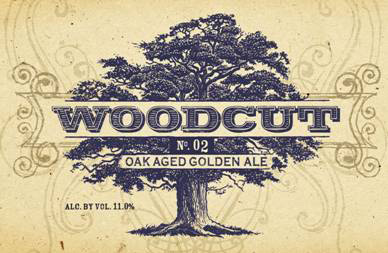 Only 175 cases of the Woodcut No. 1 were released, and the beer sold out in one week. The second release will be limited to 350 cases, all hand signed and numbered.
Eager beer enthusiasts can celebrate the release of Woodcut No. 2 at the brewery's Tap Room on April 20, 2009 from 4-6 p.m. Bottles will be available for purchase for $24.99. To learn more, visit woodcutbeer.com.