This weekend in London, Tripel Karmeliet was named the "World's Best Ale" at the World Beer Awards.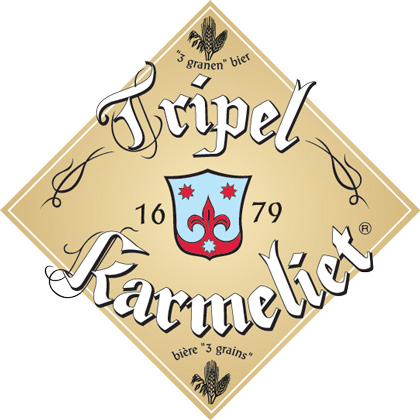 Tripel Karmeliet is a historical "3 grain" beer, using barley, wheat and oats, and is refermented in the bottle. The recipe originated in a Carmelite monastery in 1679. Today it is brewed according to the same recipe at the Bosteels Brewery in Belgium.
There were also three other big awards. Primator Exkluziv was named World's Best Lager, Kaltenberg Konig Ludwig Weissbier was declared the World's Best Wheat Beer, and our own Rogue Shakespeare Stout was named World's Best Stout/Porter.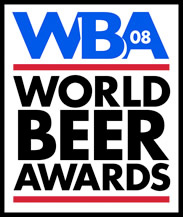 The rest of the awards are available at the World Beer Awards website.