According to the Associated Press and otehrs, InBev is reporting that the deal to acquire Anheuser-Busch is officially closed. Beginning today, the new company — Anheuser-Busch InBev — will be the largest beer company in the world and in the top 5 of "global consumer products companies."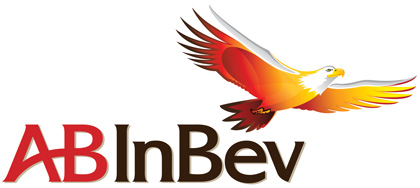 Other accounts include more details, such as CNN Money, WGN Chicago, St. Louis Today .
From St. Louis Today:
InBev says its main goals — besides running its current operations — are to mesh the two big companies, pay off debt and deliver promised "synergies." Those include $1.5 billion in cost cuts over three years.
They've already launched a new website under the new name, Anheuser-Busch InBev