A pair of bartenders are banking that they can, and have a patent pending on The Seat Saver, a new twist on an old design. Whether round …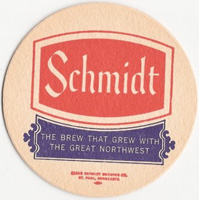 Square, …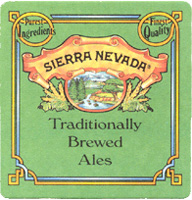 or oddly shaped …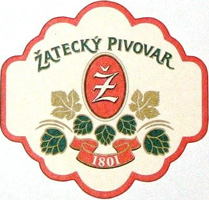 It's a pretty simple but ultimately very useful piece of cardboard, the mainstay of bars since at least 1880, when they first appeared in Weisenbach, Germany. By 1893, the paper pulp variety we're familiar with today was patented in Dresden Germany. A few years later, breweries started adorning them with their brand logos. By 1918, they began appearing in England. Their official name is not beer coaster, actually, but "beer mat." Believe it or not, more than 20,000 different styles have been produced, Guinness alone having made over 1,000. Collecting them is called "Tegestology," with collectors known as tegestologists.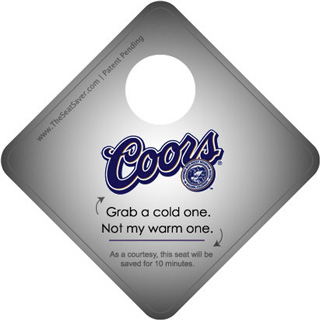 Now comes the newest version of the humble beer mat, the Seat Saver, invented by two bartenders. The innovation is simple enough, adding a small hole in one corner.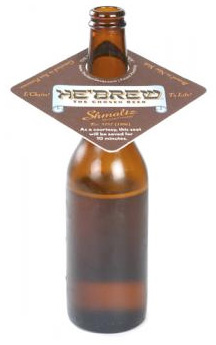 This allows you to place the seat saver over your bottle while you're outside having a smoke, answering the phone or making room for more beer.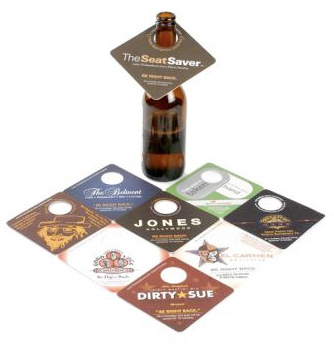 The new coasters can be printed like any other coaster, and several beer and spirits companies are already ordering them to advertise their brands, so you should start seeing these in a bar near you soon.