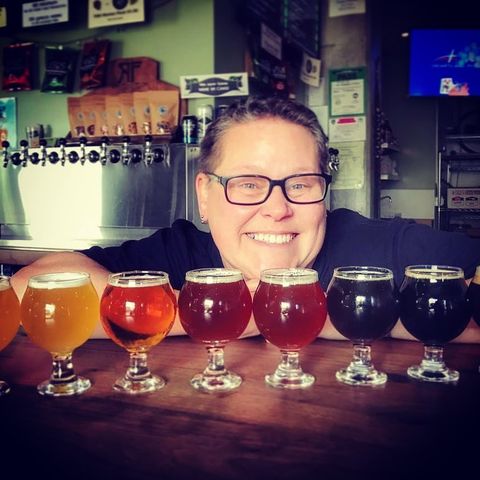 thegoodhop
The Good Hop saved thanks to the strength of its community and social media.
"It's been a tsunami of emotion wrapped up in a sharknado of goodwill. Last week you saw a TGH post saying we were in real danger of closing our doors. We had one ask: share TGH's posts on your own social media feeds and talk us up to your friends, family, and coworkers. We hit "send" then waited. Would people actually share or would they just keep scrolling?" the owner, Melissa, shared on instagram.
Suddenly, the TGH crew was seeing their posts reshared everywhere! Suddenly, a whole lot more people knew about The Good Hop and wanted to help save it. Did it work?
Visits to their website jumped 400%, which helped get the word out about The Good Hop holiday beer boxes. "We sold more boxes yesterday–the first day they went on sale–than we've sold in the last 3 years COMBINED.You did this. YOU. Never could we have imagined the response we would get from you guys when you knew our little corner bar was in danger." Melissa shared.
Keep the momentum building!
Read More on thegoodhop instagram feed.