Yakima Chief Hops Releases 4th Annual Pink Boots Blend in Support of Women in Brewing
Yakima Chief Hops (YCH), a 100% farmer owned global hop supplier, has announced the release of their 4th Annual Pink Boots Blend alongside Pink Boots Society, an international non-profit supporting women in beer as well as fermentable and alcoholic beverages.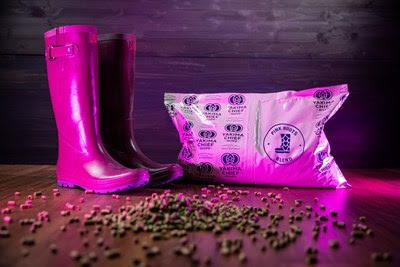 Since 2017, Yakima Chief Hops and Pink Boots Society (PBS) have partnered to create an annual hop blend that empowers women in the brewing profession. The Pink Boots Blend is available to commercial and home brewers and a portion of the proceeds benefit the PBS scholarship funds.