Granite City Food & Brewery will release its next seasonal beer, McK's Scottish Ale, on December 1, 2008. All 25 locations will host Mug Club parties to commemorate the release.
Named after Granite City's resident Scotsman and brewer, Bob McKenzie, who hails from Kirriemuir, Scotland, the beer is a Scottish-style export ale with a mahogany brown color and medium body. Brown malt and Simpson's Golden Naked Oats give it both a toasted and nutty maltiness.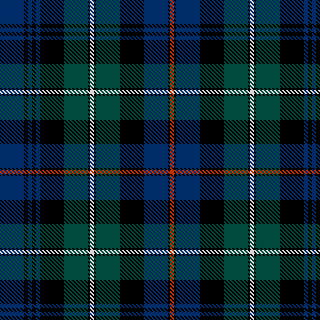 The beer pairs well with roasted meats, sausages, cream sauces, and grilled or roasted vegetables. Head brewer Larry Chase recommends drinking it with a number of Granite City menu items including the Sausage Rigatoni with Sweet Peppers, Honey Rosemary Filet Mignon with sautéed vegetables, Blackened Chicken Linguini, and the Granite City Meatloaf. Check with your local Granite City location for details and times.
Granite City Food & Brewery Ltd. is a Modern American upscale casual restaurant chain that operates 25 restaurants in 11 states. Four standard beers, along with six rotating specialty beers, offer flavors to match and enhance the food. Beer is available on draft at the restaurants as well as in 2 liter growlers for take-out. The menu features affordable yet high quality family favorite menu items with made-from-scratch recipes served in generous portions. The sophisticated yet unpretentious restaurants, proprietary food and beer, attractive price points and high service standards combine for a great dining experience. Granite City opened its first restaurant in 1999 and is expanding from its Midwestern base.