Not reading Japanese means I can't give the proper credit for this website that features a number of cool-looking Christmas beer labels from around the world. It's just fun to see how other cultures portray the holidays on their beer labels. Enjoy!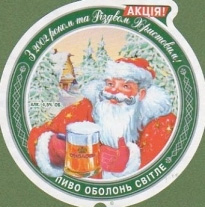 This one is from the Ukraine.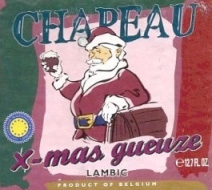 And this gueuze is from Belgium.