In many towns, craftsmen and shopkeepers set up lavish Christkindlmarkts (holiday markets) selling handmade decorations, puppets, toys, and wood carvings.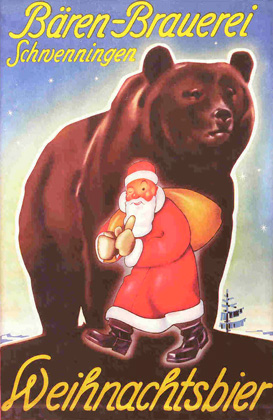 It's a tradition to drink gluhwein, a hot mulled wine, but usually you'll find a vendor selling bottles of weihnachtsbier — typically a bock.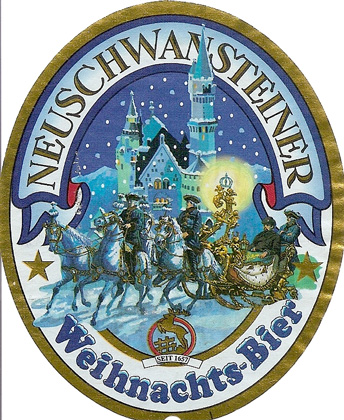 On Christmas Eve, some traditionalists still serve bier fisch — carp cooked in beer.
Excerpted from Don Russell's Christmas Beer, a perfect stocking stuffer. Pick up a copy for every beer lover on your shopping list at Amazon or buy one directly from the author.