How do you know the season of yule is upon us?
The Good Beer Blog's 2009 Yule Beer Blog Photo Contest Is Launched!
It begins right now and ends Dec. 12. Lots of great prizes.
Got a photo like this?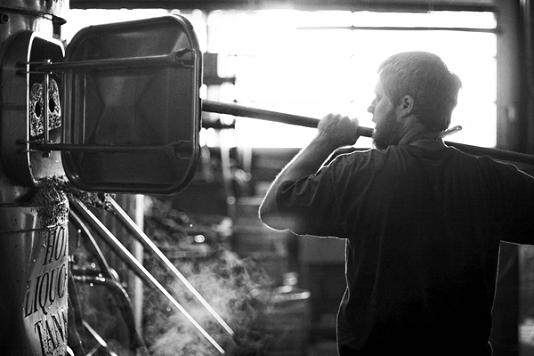 Sent it to Alan McLeod. And remember, forget the photos with food in them. Think snow, Alan likes snow.